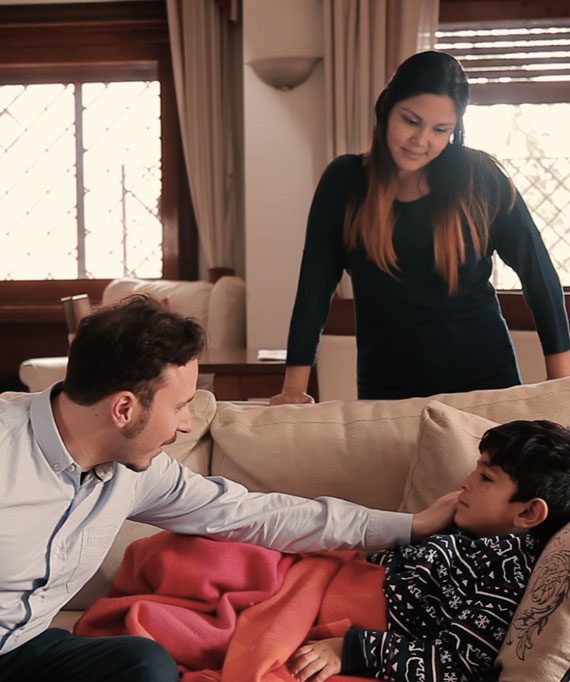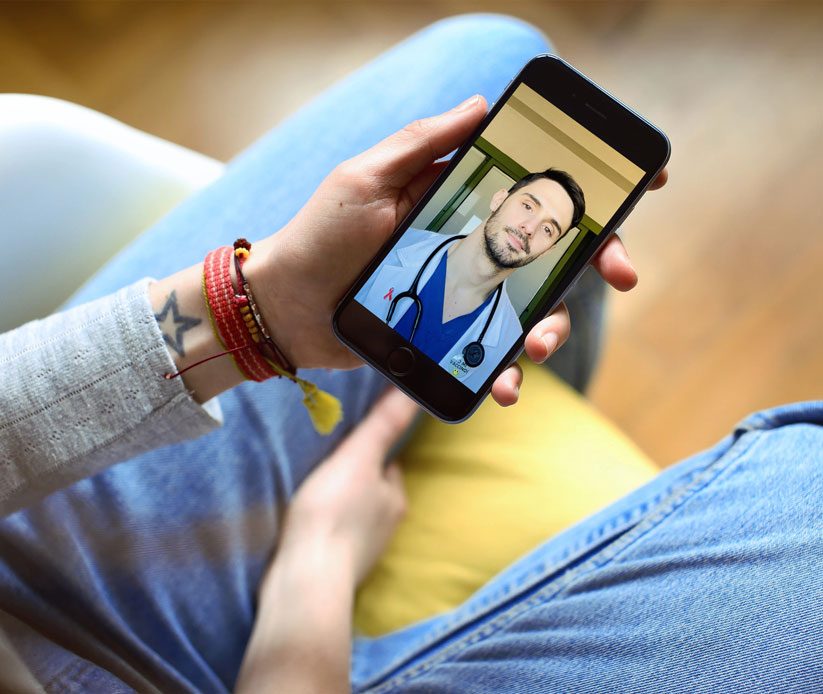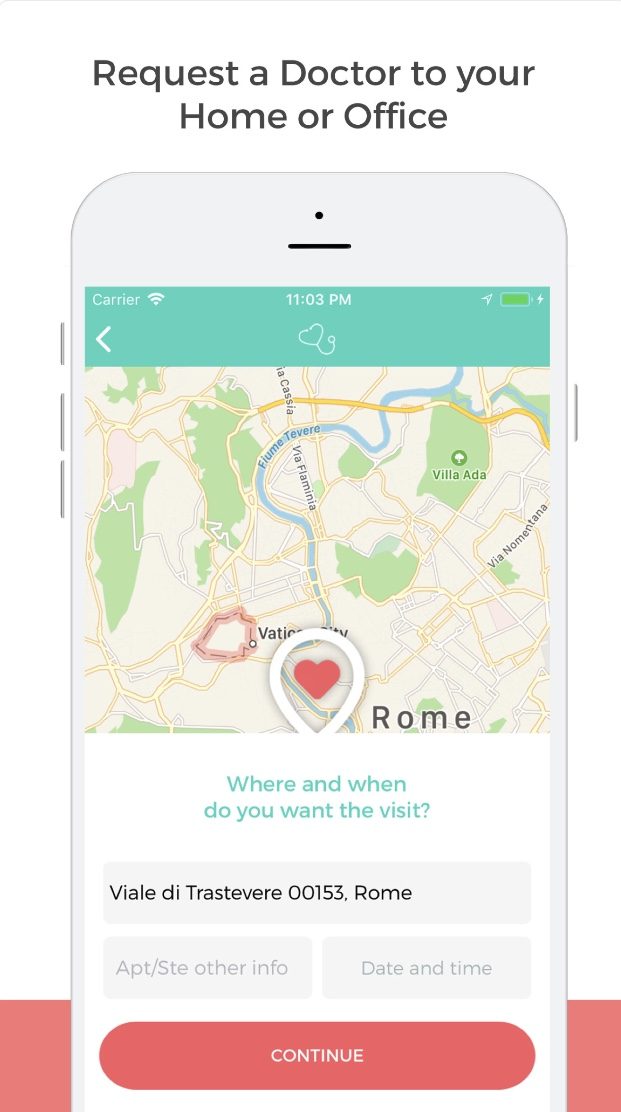 How to book an appointment
Book your English-Speaking doctor in Barcelona online through our website, mobile app, or by phone anytime, and see your physician in the same day – it's that simple!
Our Medical Services in Barcelona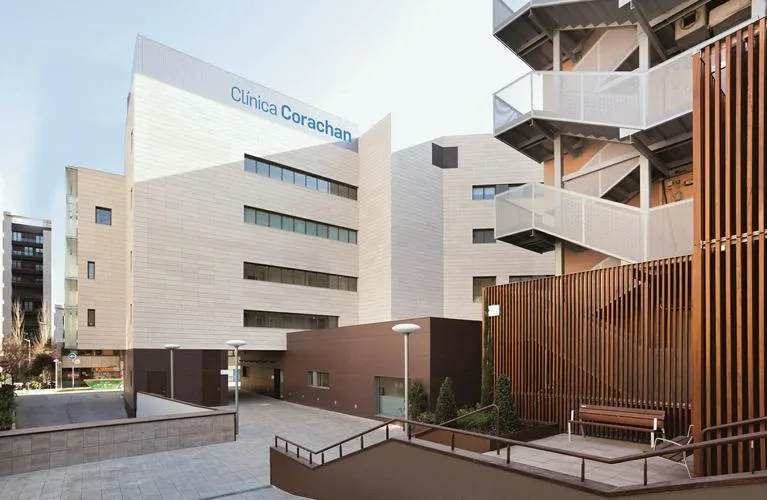 IN BARCELONA WE PARTNER WITH
Clinica Corachan
Clínica Corachan is one of the most prestigious private clinics in Barcelona. They combine tradition and modernity, which guarantees maximum attention and personalized treatment.
The institution focuses on attending and satisfying all of its patients' needs by offering high quality, personal attention with a human touch. In 2021, as part of its commitment to quality, being in the vanguard and excellence, Clínica Corachan received the award for the best clinic in Spain in the TOP 20 of IASIST in the category of private, large-scale hospitals, confirmed as in the previous seven years. This award distinguishes the clinic as one of the most efficient and most highly valued centers in the country.