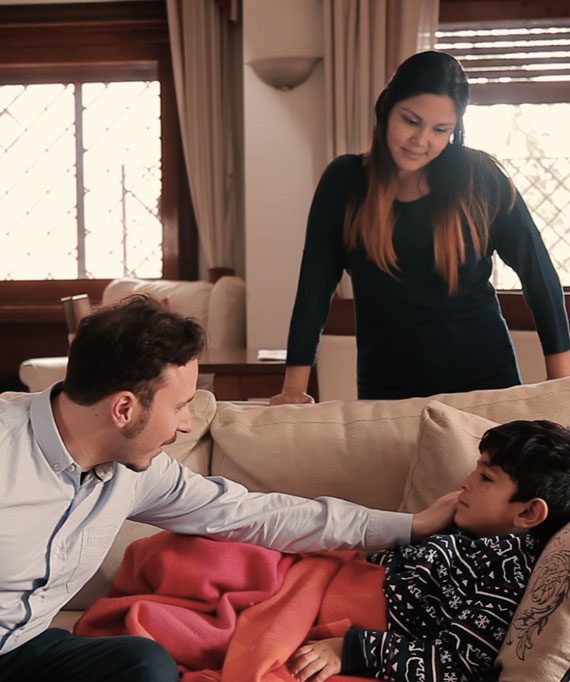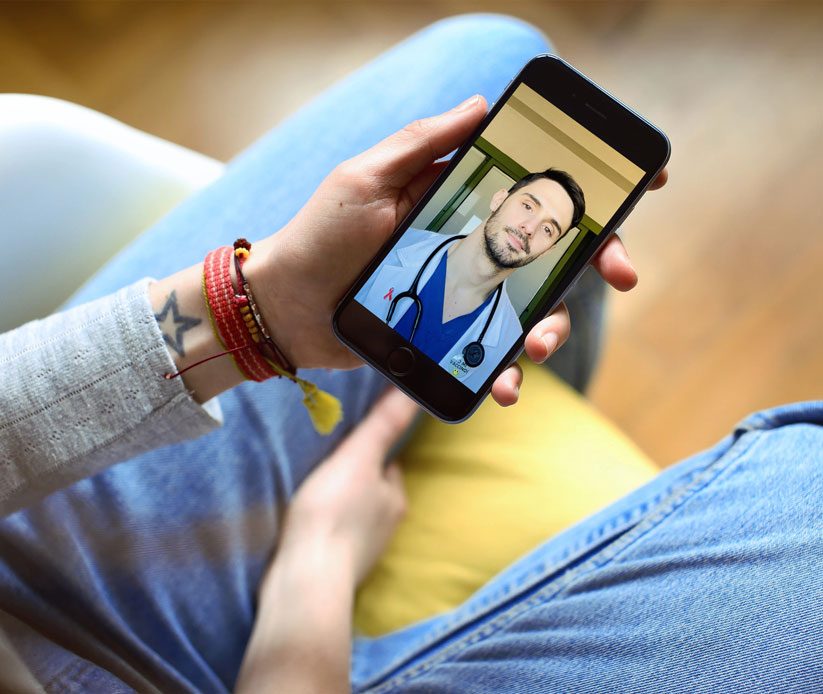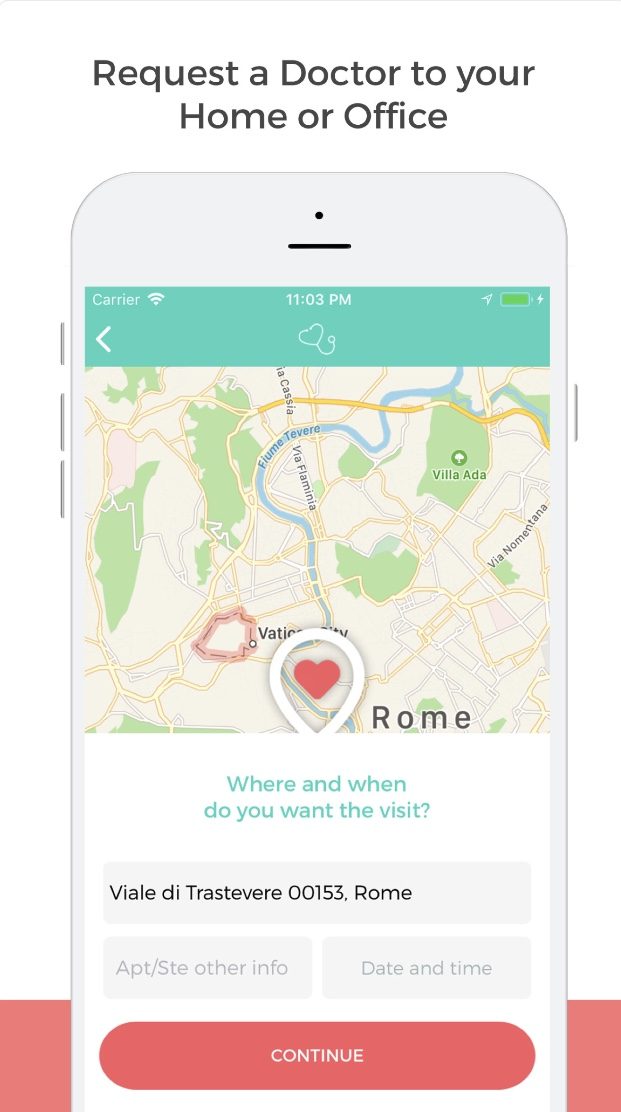 How to book an appointment
Book your English-Speaking doctor in Madrid online through our website, mobile app, or by phone anytime, and see your physician in the same day – it's that simple!
Our Medical Services in Madrid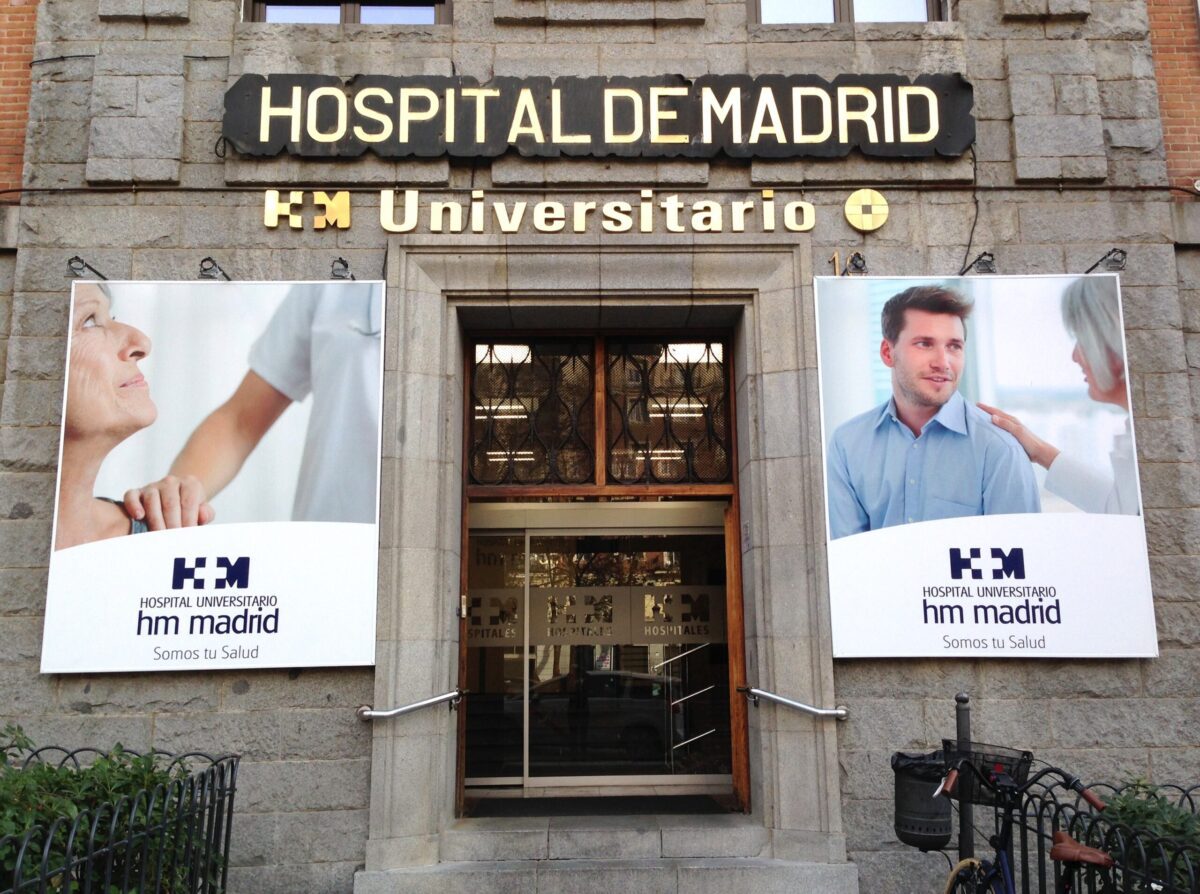 IN MADRID WE PARTNER WITH
Hospital Universitario HM Madrid
The Hospital Universitario HM Madrid, is the first Hospital of the group, more than 30 years providing medical services to the whole local community and since 2012 providing medical services to a wide local international community, or travellers, tourist due to its central location. Every year HM hospitales improve any of the facilities of the Hospital to provide the best quality and best medical assistance.