Don't Forget These Commonly Forgotten Items for Your Trip Abroad with Our Printable Checklist
Embarking on a trip abroad is an exciting adventure, but it's all too easy to forget important items in the flurry of preparations. To ensure a smooth and stress-free journey, it's essential to pack thoughtfully and include often overlooked items. In this article, we present a comprehensive checklist of commonly forgotten items for trips abroad. By keeping these essentials in mind, you can enhance your travel experience and be fully prepared for any situation that may arise.

Travel Documents and Money
Before leaving home, double-check that you have the following important documents in a secure and easily accessible place:
Passport (with at least six months of validity remaining)

Travel visa(s) if required

Photocopies of your passport and other identification documents

Travel insurance information

Airline tickets or e-tickets

International driving permit (if planning to rent a vehicle)

Credit cards, debit cards, and some local currency for immediate expenses upon arrival

Health
Don't overlook the following items, which are essential for personal care and maintaining your well-being:
Prescription medications (with extra supply and copies of prescriptions)

Over-the-counter medications (e.g., pain relievers, antacids, allergy medication)

Prescription glasses, contact lenses, and spare pairs

Travel-sized toiletries (toothbrush, toothpaste, shampoo, etc.)

Travel-sized hand sanitizer and wet wipes

Insect repellent and sunscreen (appropriate for your destination's climate)

Personal hygiene products (feminine products, razors, etc.)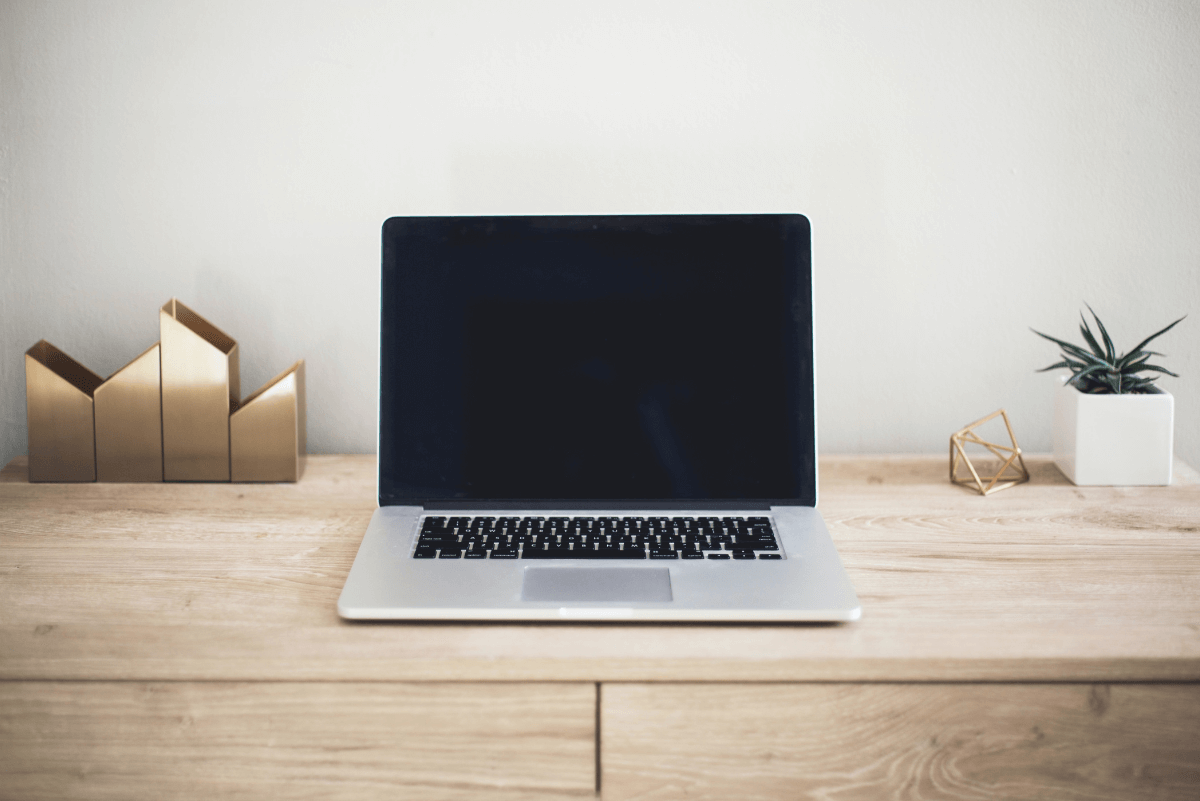 Electronics and Communication
To stay connected and capture precious memories, ensure you have the necessary electronic devices and accessories:
Mobile phone and charger (consider a portable power bank for on-the-go charging)

Universal power adapter for your destination's electrical outlets

Camera or video recorder, along with extra batteries and memory cards

Earphones or headphones for entertainment during flights or long journeys

E-book reader or tablet for reading and entertainment

Travel Comfort and Safety
Don't forget these often-overlooked items that can greatly enhance your comfort and safety while abroad:
Travel neck pillow and blanket for long flights or bus/train rides

Travel-sized umbrella or lightweight rain jacket

Locks for securing your luggage and personal belongings

Travel-sized sewing kit and safety pins for quick fixes

Portable luggage scale to avoid excess baggage fees

Waterproof bag for storing wet clothes or valuables

Compact travel alarm clock or smartphone alarm for wake-up calls
Miscellaneous Items
These additional items can come in handy during your trip and are often forgotten:
Reusable water bottle to stay hydrated on the go

Snacks for long journeys or in case of delays

Travel guidebooks or language phrasebooks for destination information

Travel-sized laundry detergent for washing clothes during extended trips

Extra plastic bags for storing dirty clothes, wet items, or separating liquids in your luggage

Copies of important emergency contact numbers and addresses
By using this comprehensive checklist of commonly forgotten items for trips abroad, you can ensure that you are fully prepared and organized for your adventure. Remember to pack your travel documents, personal care items, electronics, travel comfort and safety essentials, and any miscellaneous items that suit your specific needs. Taking the time to double-check your packing list and considering these often overlooked items will help you enjoy a worry-free journey and create unforgettable memories during your time abroad.
To help you remember, we've created a printable version of this checklist for you to use while packing. Enjoy!